The Château
Perched high on a promontory, Quintus offers a breath-taking 360-degree view. Its outstanding terroir comprises an incredible diversity of micro-climates and limestone soils, conducive to the finest qualities of the Merlot and Cabernet Franc.
The origin of Quintus
In 2011, Domaine Clarence Dillon purchased a superb property in Saint-Émilion, now renamed Château Quintus. In 2013, Château Quintus made the acquisition of another neighbouring property, as well as a third one in 2021. These three exceptional properties now form a wine estate of 45 hectares producing one of Saint-Émilion's finest wines.
The Gallo-Romans, creators of the vineyards of Saint-Emilion, had the custom of naming their 5th child Quintus (fifth). So, Domaine Clarence Dillon has decided to pay homage to its glorious predecessors by renaming this growth Château Quintus.
The number 5 (V) characterises this property, with its slopes and plots of vines facing the four cardinal points and bowing before the sky, towards which winegrowers throw a glance daily to perceive the omens it holds.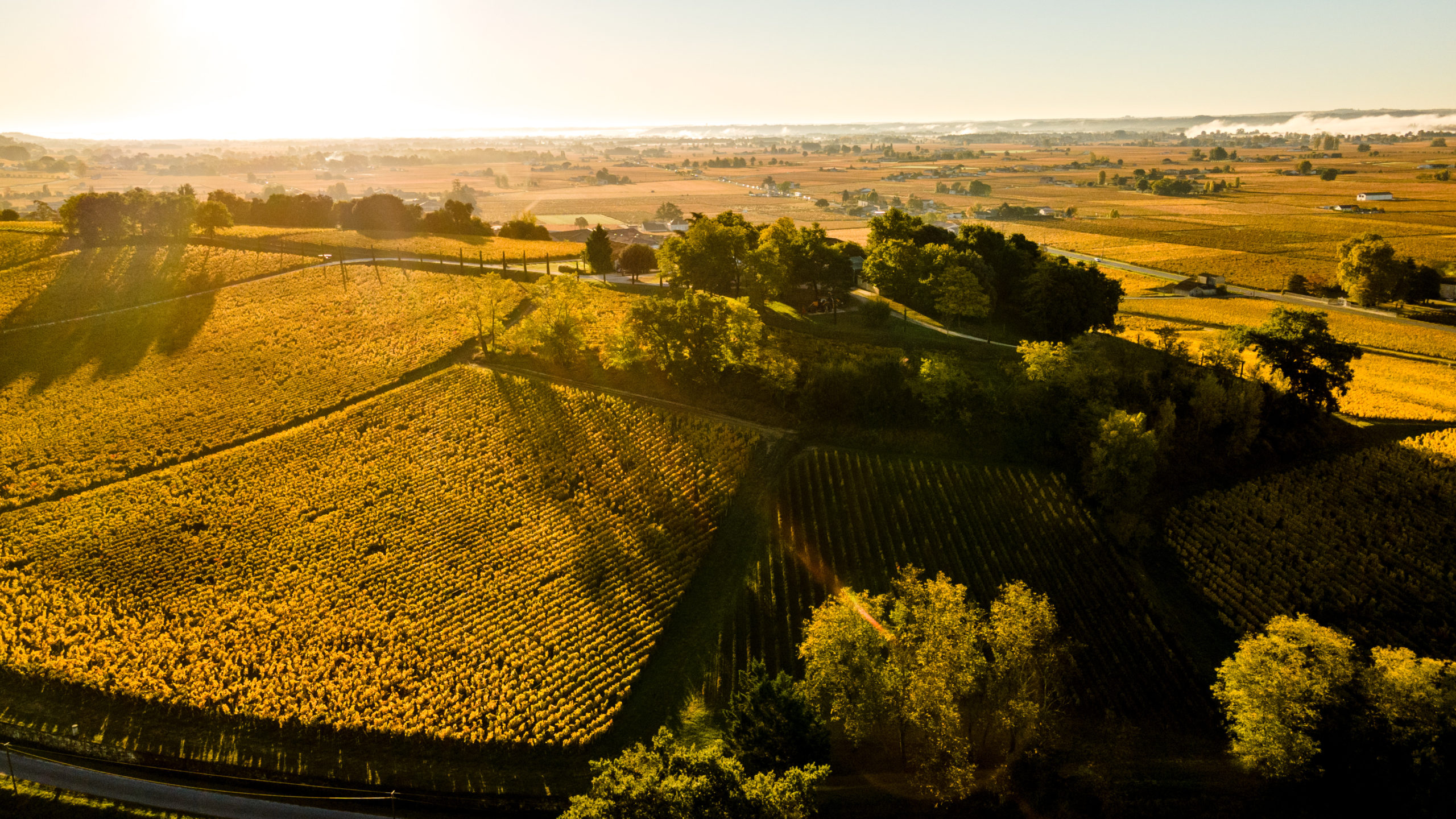 The revelation of an exceptional terroir
Perched high on a limestone promontory, culminating at an altitude of 62 metres, Quintus offers a splendid 360-degree view across the Dordogne valley. Its plateau, with north, west and south-facing positions, overlooks an incredible abundance of micro-climates and limestone terroirs conducive to the finest expressions of the Merlot and Cabernet Franc grape varieties.
In 2021, Château Quintus became one of Saint-Emilion's largest properties, now stretching across 45 hectares (111 acres), including 42 hectares (104 acres) of vineyards. The addition of these renowned terroirs gives the winemaking teams an even wider palette for creating their blends from the most stringent selection of grapes.
The three estates, gathered together to form Château Quintus, figure among the oldest and most reputed growths of Saint-Emilion. All three were historically mentioned as "Premier Cru de Saint-Emilion" in the Féret Wine Guide, published between 1908 and 1949.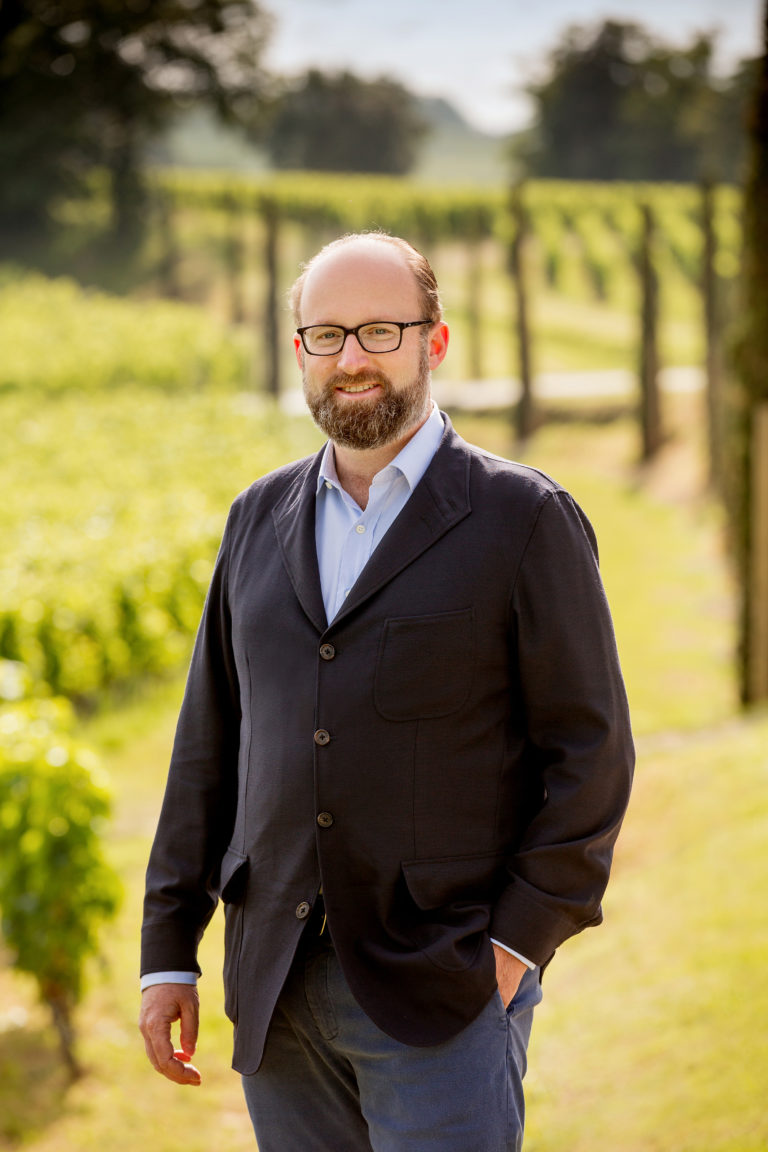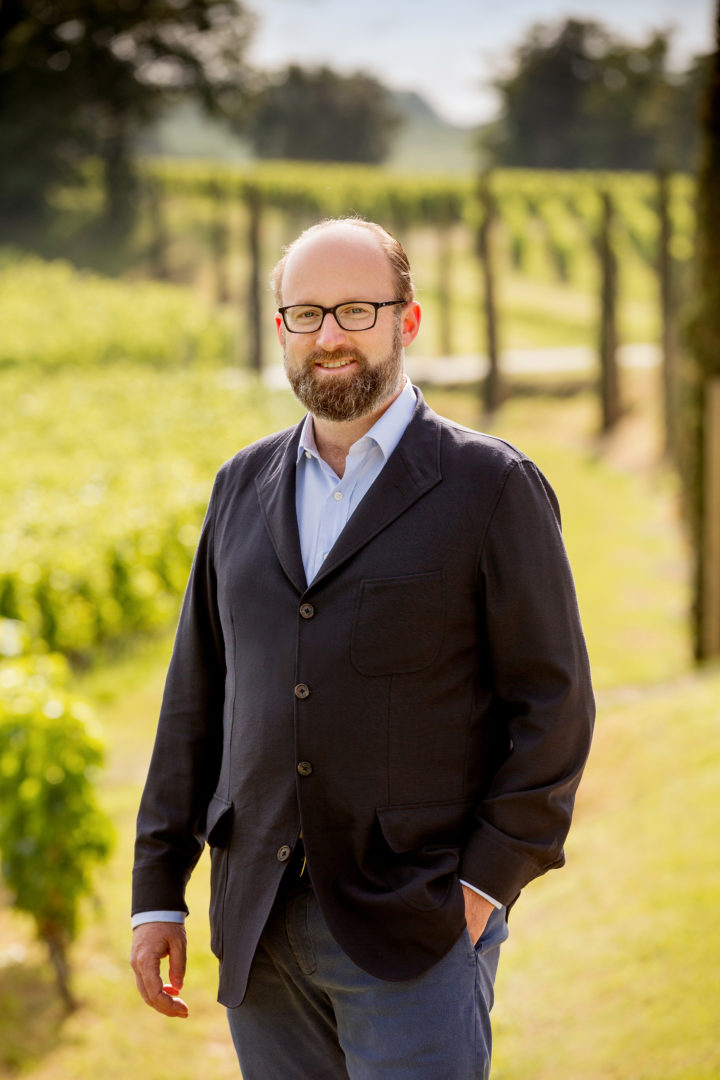 "In 2011, my family, our team and I expressed our ambitious goals, with our communicated desire to craft one of the very finest wines possible in Saint-Emilion. By assembling some of the most promising parcels and terroirs, we would attempt to create a new star of the Right bank; Quintus. After more than 10 vintages, I am proud to say that our exceptional winemaking team is excelling at meeting this challenge."
H.R.H Robert de Luxembourg
Chairman and CEO of Domaine Clarence Dillon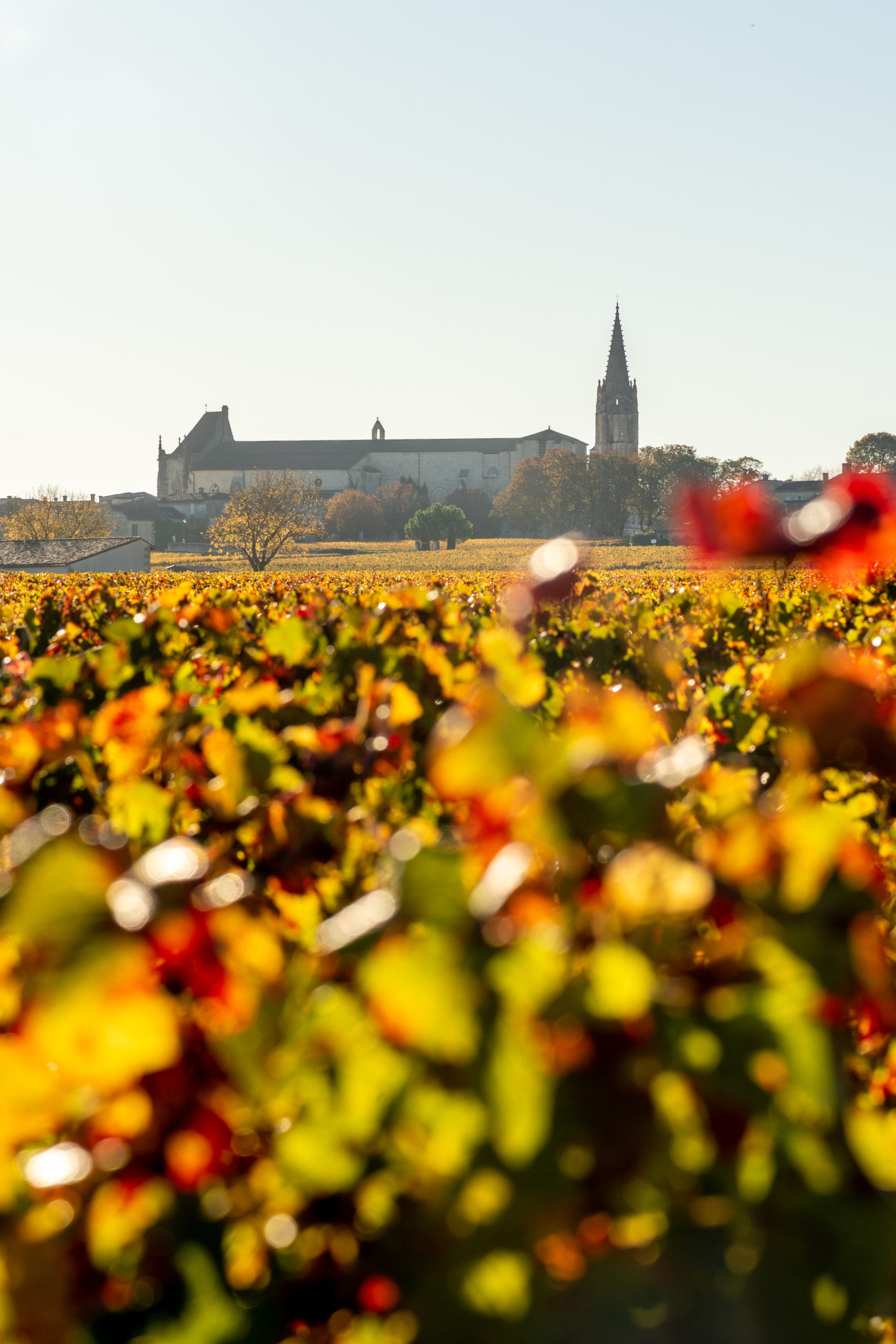 Saint-Emilion
The history of Quintus is closely linked to that of Saint-Emilion, one of the oldest winegrowing areas of the region. A harmonious work of Nature and Mankind, the landscapes of Saint-Emilion bear unique testament to History: according to UNESCO, Saint-Emilion is "a remarkable example of an historical winegrowing landscape that has survived intact" and continues its activity to this day.  Saint-Emilion is the first winegrowing landscape to be added to the World Heritage of Humanity List, as a cultural landscape.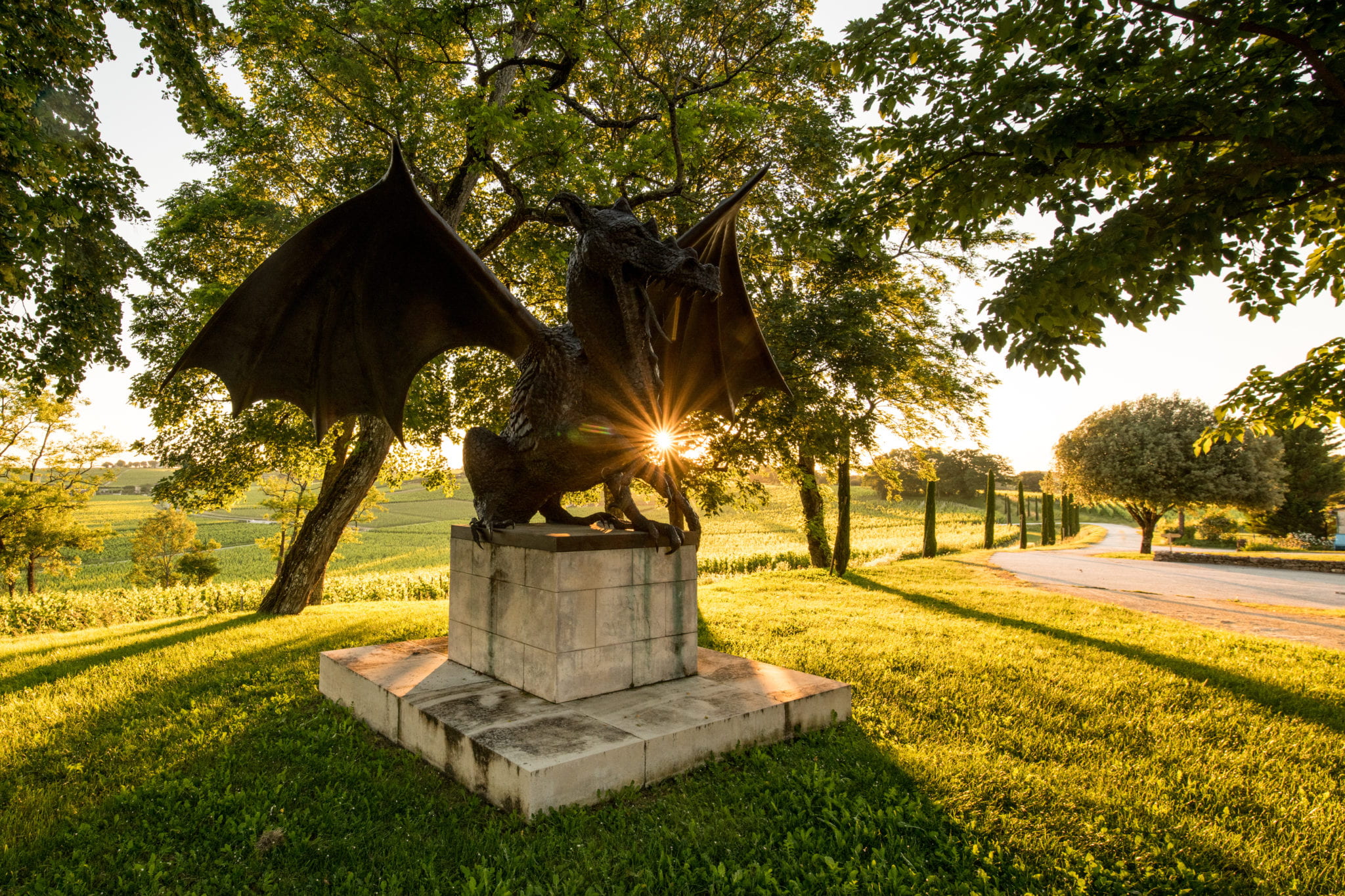 The dragon
Sitting atop the promontory where a watchtower once stood to guard the property, a massive bronze dragon statue with a six-meter wingspan overlooks the valley. Inspired by the western legend that depicts the dragon as a mythical creature with very sharp eyesight protecting a priceless treasure, this statue created by Mark Coreth, with its wings spread widely, has become the symbol of the estate.