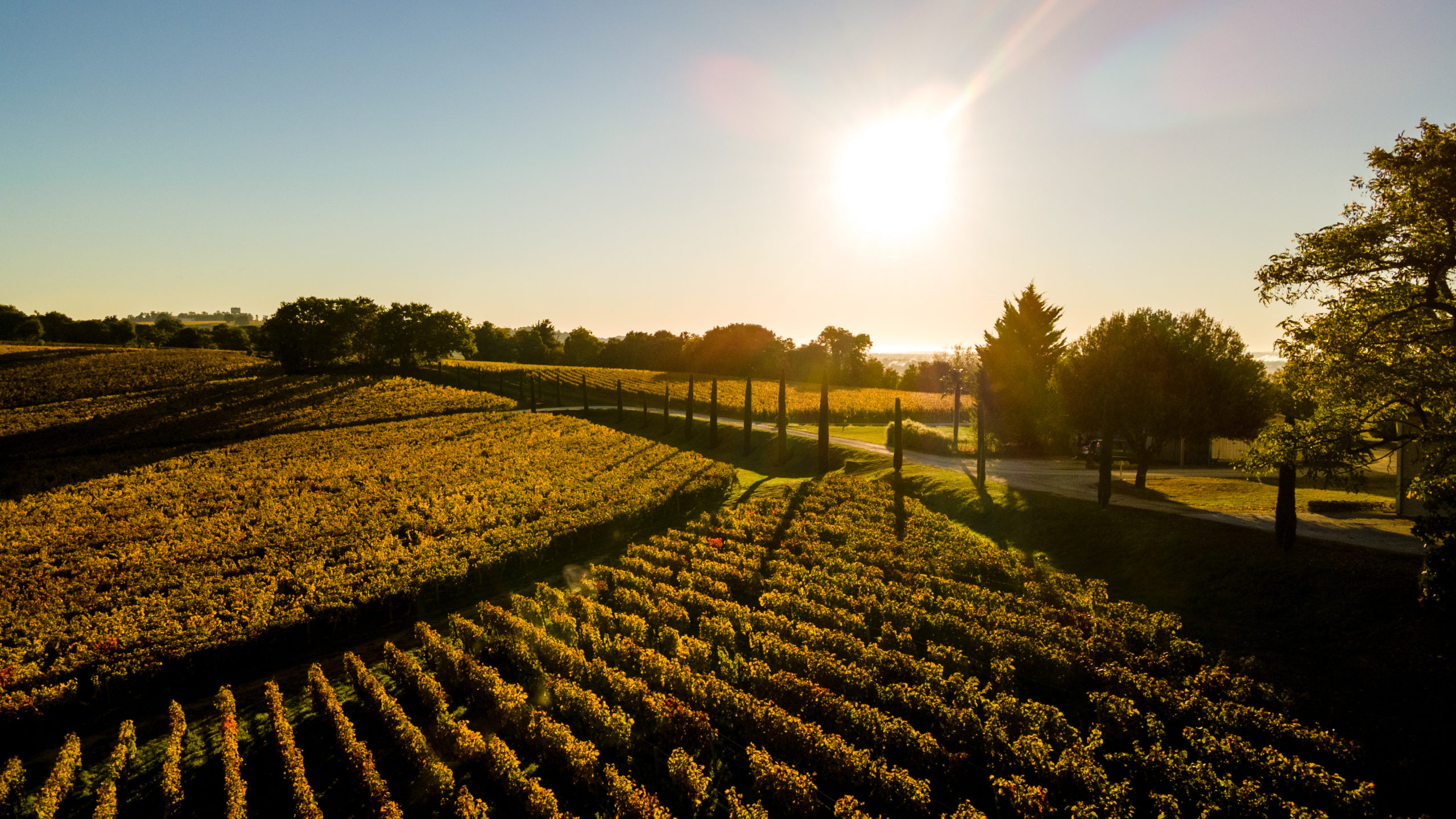 The new star
of the Right Bank
An ancient vineyard, with an extraordinary past, present and future.
An outstanding terroir, perched on a limestone promontory,
Offering a breath-taking 360-degree view.
A model of phenomenal biodiversity.
Château Quintus

Château Quintus is the 5th child within the Domaine Clarence Dillon family of wines. Its name is a tribute to the Gallo-Romans, creators of Saint-Emilion's vineyards, who had the custom of naming their fifth child Quintus.

Dragon de Quintus

Le Dragon de Quintus is the second wine of Château Quintus. The name originates from the dragon statue that towers above the magical terroir of Saint-Emilion, perched high upon the promontory, where the estate is located.

Saint-Emilion de Quintus

Receiving the same care given to Château Quintus and Le Dragon de Quintus, the Saint-Emilion de Quintus was launched in 2014. Plots situated on the low ground of the plains of the Dordogne contribute mainly to the production of this wine.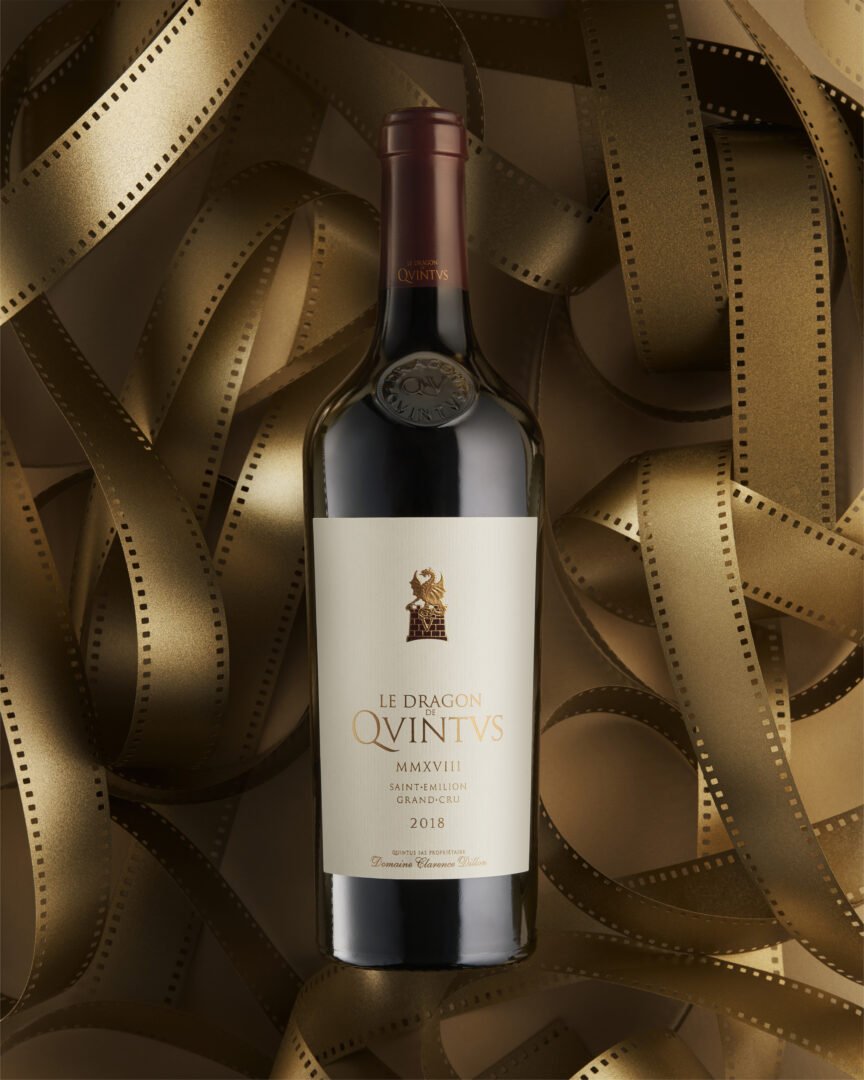 Château Quintus and family company, Domaine Clarence Dillon, are truly honoured to toast the 95th Oscars® and Nominees.
Domaine Clarence Dillon is proud to be the official 2023 wine partners of the Academy Museum of Motion Pictures.
2022 vintage En Primeur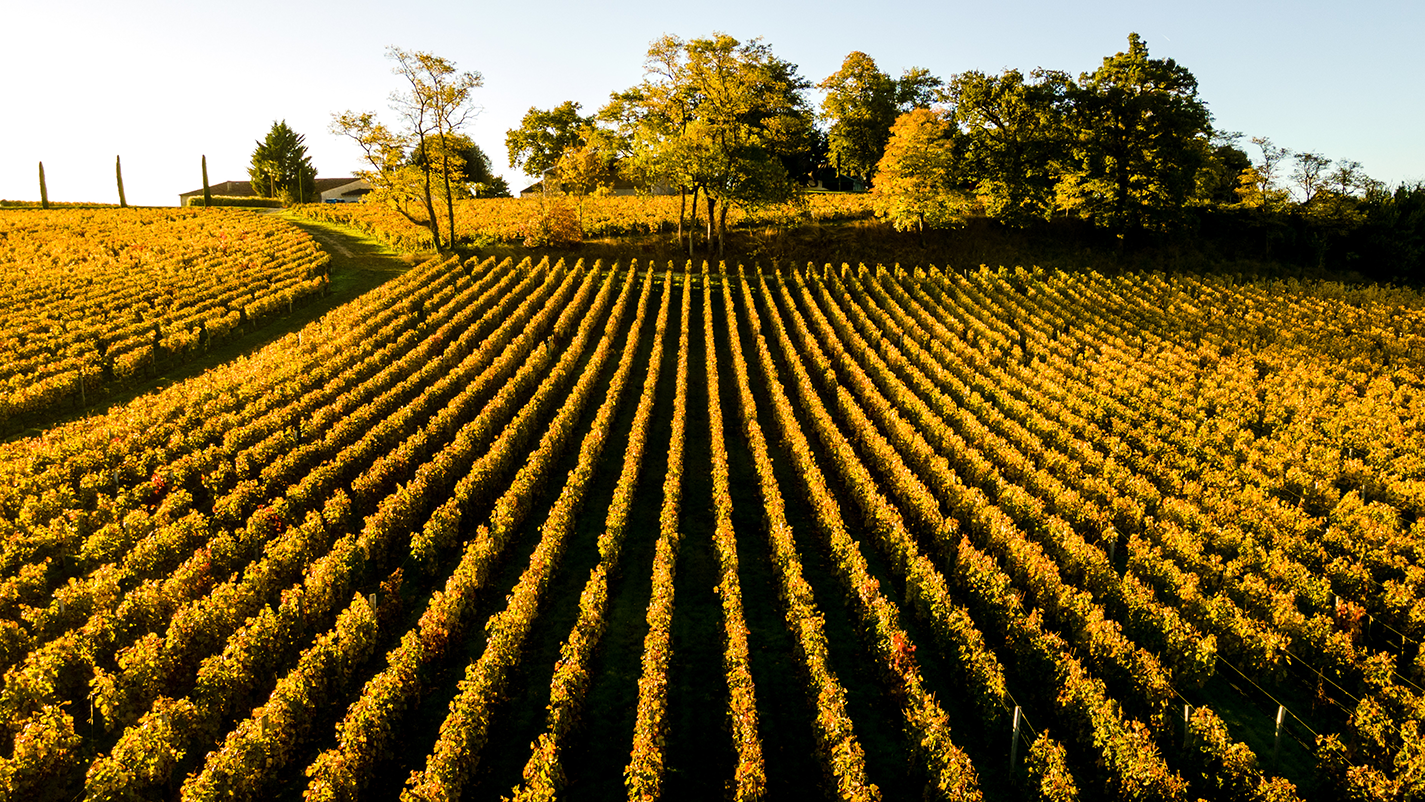 A haven of biodiversity
The environmental specificity of Château Quintus lies in its Mediterranean Green Belt, a real haven of biodiversity, as well as in the woods and grounds of the estate. A recent inventory of the profusion of auxiliary fauna and flora at the property reveals a rare abundance of species thriving in the vineyard, but also in the hedgerows and woods in the surrounding area.