The Wines
Quintus wines, based on fruit, are the expression of Saint-Emilion's exceptional clay-limestone terroir. Finesse, elegance and minerality characterize them. The topography of the property, with its various orientations, facing south, west and north, enables us to produce balanced wines from one vintage to the next.


Château Quintus
Château Quintus is the 5th child within the Domaine Clarence Dillon family of wines. Its name is a tribute to the Gallo-Romans, creators of Saint-Emilion's vineyards, who had the custom of naming their fifth child Quintus.
Choose your vintage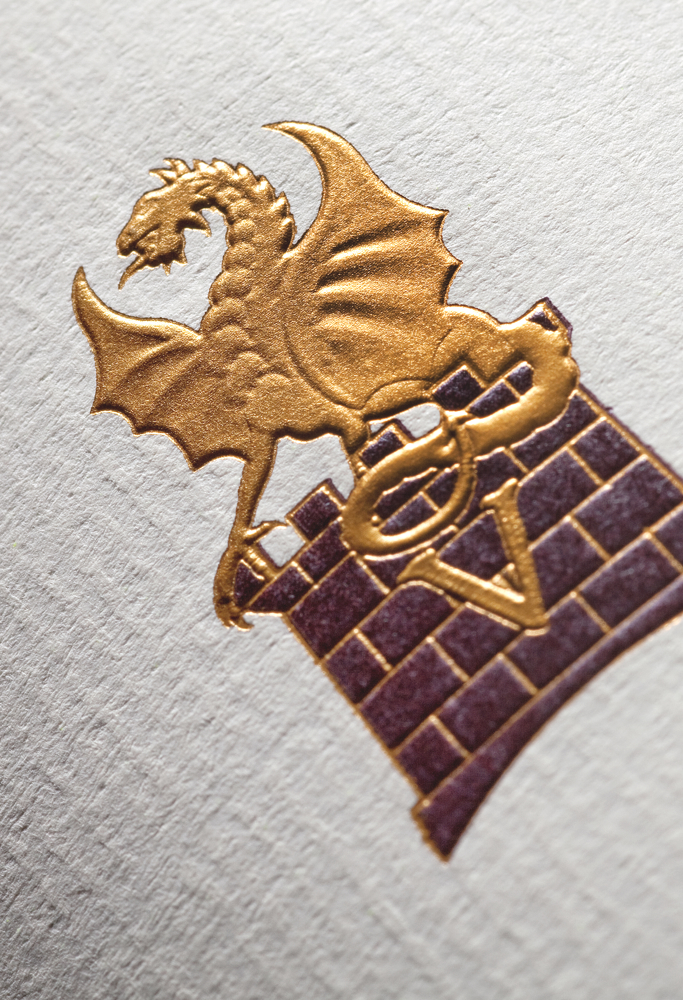 Dragon de Quintus
Le Dragon de Quintus is the second wine of Château Quintus. The name originates from the dragon statue that towers above the magical terroir of Saint-Emilion, perched high upon the promontory, where the estate is located.
Choose your vintage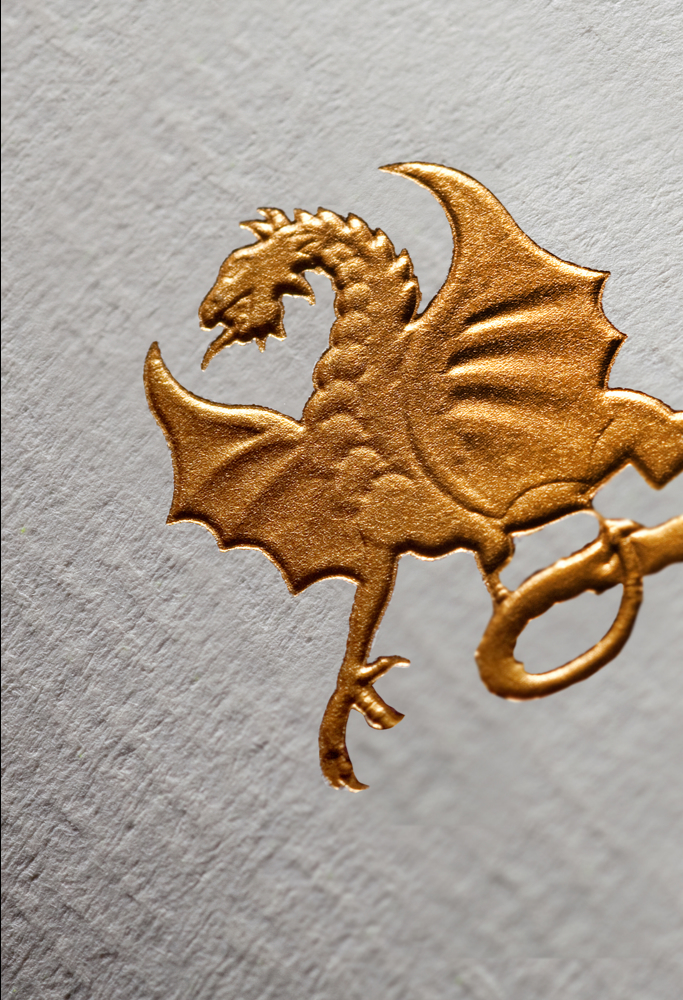 Saint-Emilion de Quintus
Receiving the same care given to Château Quintus and Le Dragon de Quintus, the Saint-Emilion de Quintus was launched in 2014. Plots situated on the low ground of the plains of the Dordogne contribute mainly to the production of this wine.
Choose your vintage