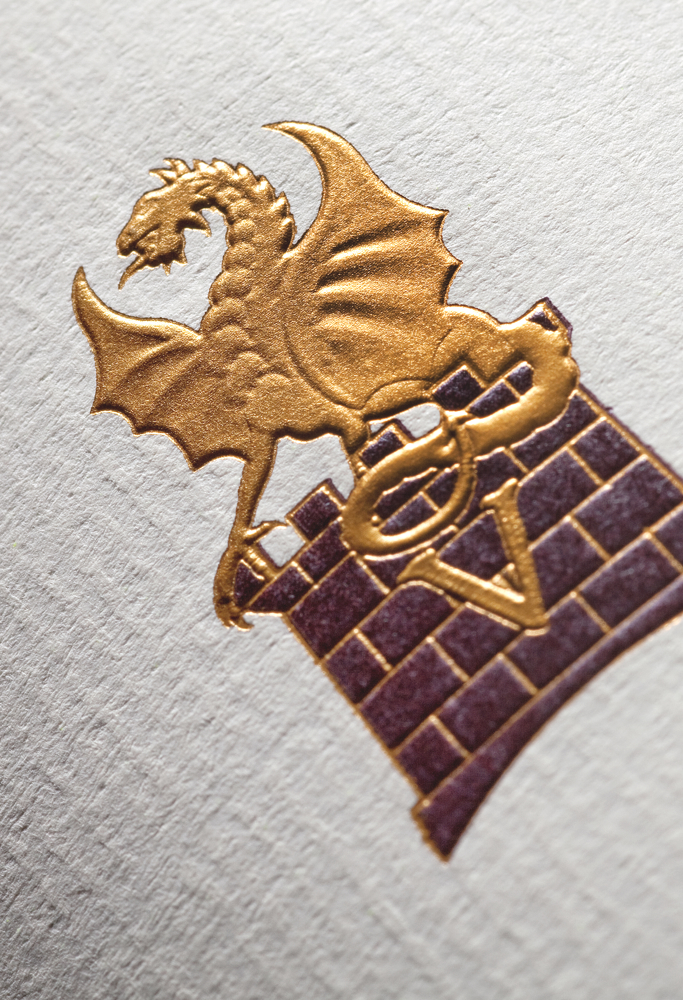 2021
Dragon
de Quintus
Le Dragon de Quintus is the second wine of Château Quintus. The name originates from the dragon statue that towers above the magical terroir of Saint-Emilion, perched high upon the promontory, where the estate is located.


Tasting notes
A lovely, moderately deep ruby colour.  It is fruity and ripe on the nose,
with aromas of pomegranate and flowers.  Delicately woody, the first taste
is soft and gentle.  The wine develops on perceptible, tannins full of flavour,
it is moderately full and long, but always with a very
pleasant flavour of red fruit.  Le Dragon is a wine of pleasure. 
The weather
The 2021 season was marked by a very mild winter and an incidence of frost in the month of April, the impact of which was fortunately restricted by Château Quintus's terroir of hillsides where air circulates well. 2021 highlighted even more the strength of Quintus's terroir, with a rainy month of June during which the topography and natural drainage of the soils enabled the vine to be protected from weather risks and fungal diseases.
After a relatively cool month of July, when the grapes developed slowly, the month of September marked a distinct speed-up in ripening, with warm, sunny days that were really beneficial for maturity. The harvest started on 24th September in very good conditions. Quintus's terroir allowed us to have a splendid crop and ripe grapes possessing superb body. As it is the case each year, meticulous sorting was carried out both in the plots of vines and in the vat room.
This year, it was necessary to adjust winemaking to the grapes themselves, by giving priority to gentle extractions and vinification at low-temperature for a vintage which promised to be more classic than the two previous ones. 
A few figures
Harvest dates

from 24th September to 8th October

Blend

Merlot : 82.7%
Cabernet Franc : 14.5%
Malbec : 2.8% 

Alcohol by volume

New barrels

Choose your vintage