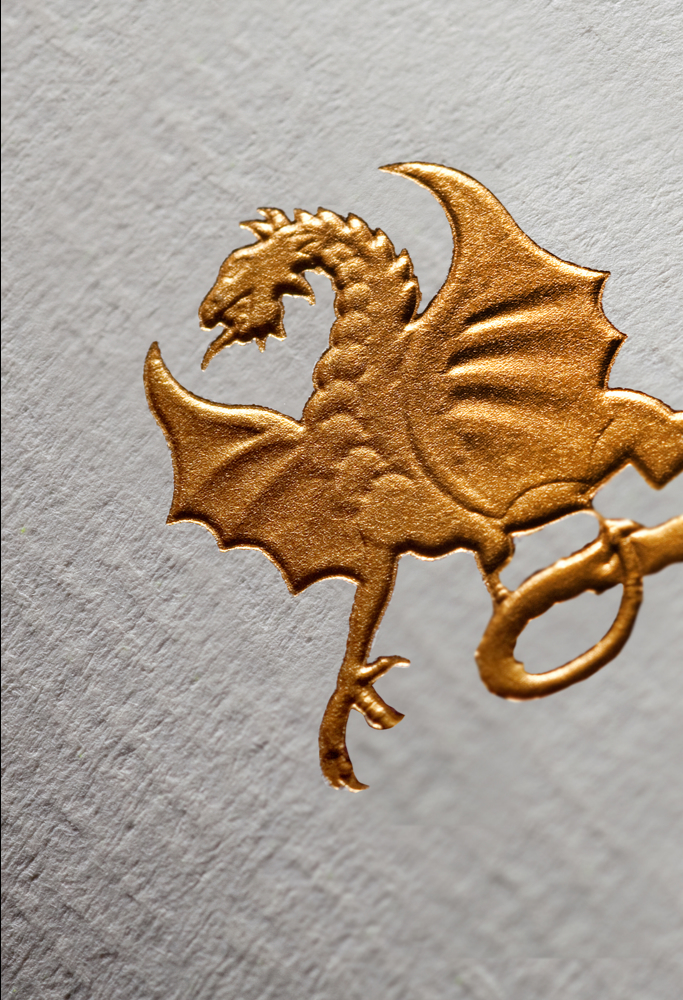 2021
Saint-Emilion
de Quintus
Receiving the same care given to Château Quintus and Le Dragon de Quintus, the Saint-Emilion de Quintus was launched in 2014. Plots situated on the low ground of the plains of the Dordogne contribute mainly to the production of this wine.


Tasting notes
The color of this wine is ruby red, limpid.
The nose is fruity and fresh, slightly woody.
The attack on the palate is pleasant.
Then the wine evolves, tense and fruity, with notes of redcurrant jelly.
The body is quite long and wide and the final sensation left by
this Saint-Emilion from Quintus is an irresistible desire to repeat the experience.
The weather
Temperatures are mild at the end of winter, so the vegetative cycle of the vine begins early. At the end of March, a warm spell pushes the vine's growth and is followed by an extremely cold snap on 7th and 8th April, freezing a few buds. Temperatures remain cool during springtime and the vine continues to grow slowly. The month of June is rainy and this encourages mildew and black rot to develop. Fortunately, the months of July and August are warm: rainfall is rare, in shortage, and temperatures remain within seasonal averages. The grape berries' change of colour occurs slowly and in good conditions. The red grapes need time to complete their ripening, they take advantage of fine weather in early autumn and we wait patiently. The harvests start in favourable conditions, but relatively quickly rain showers begin to fall. The ripeness and healthiness of the grapes remain very satisfactory. Cooler than previous years, this vintage reminds us of those of the 1990s. To achieve the best wine possible, three qualities proved to be necessary for the winegrower: patience, technical skill and versatility!
A few figures
Harvest dates

From 24th September to 8th October

Blend

Merlot: 78,9%

Cabernet Franc: 21,1%

New barrels

Alcohol content


Choose your vintage