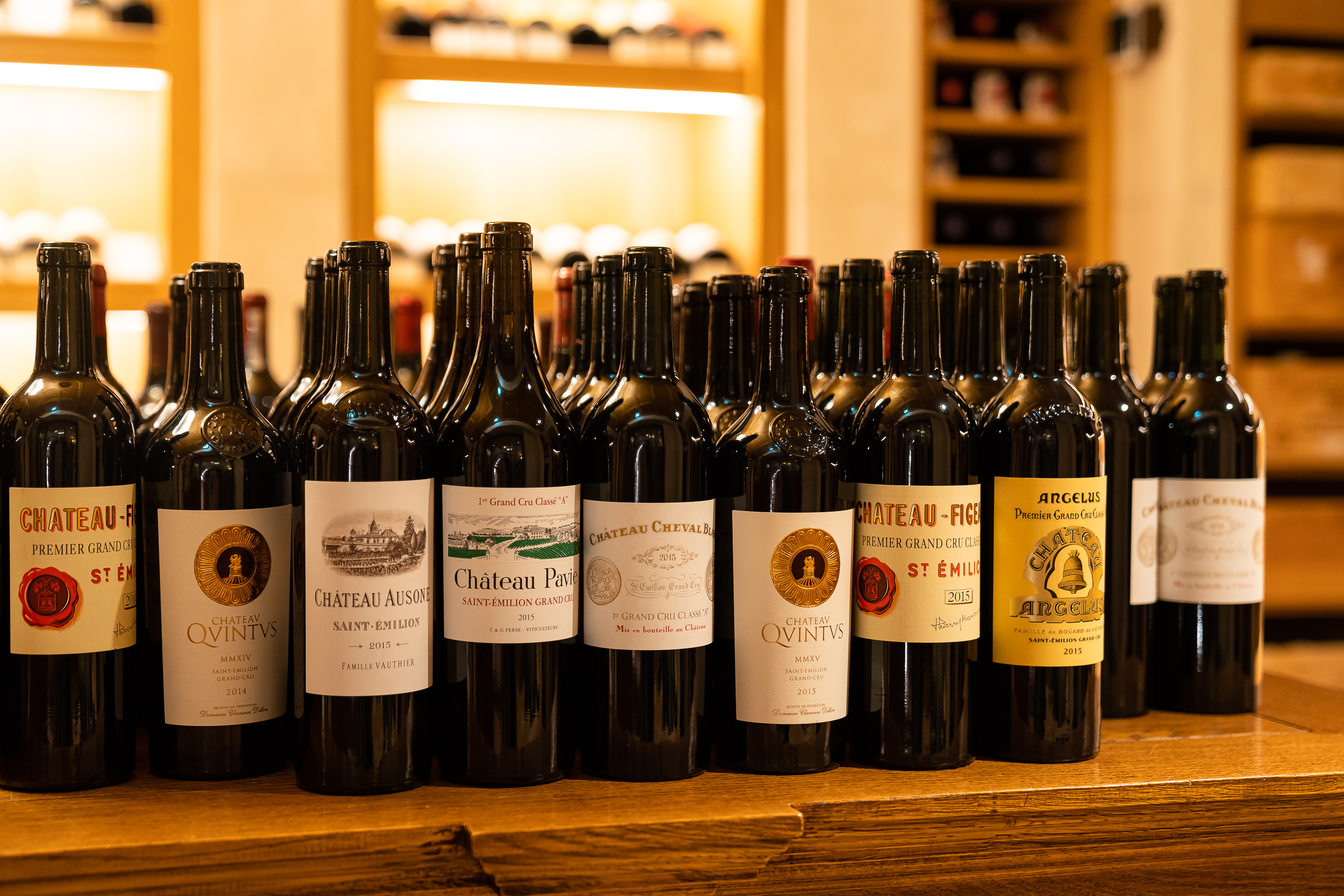 Stories
Conviction yields promise
In 2011, Château Quintus set out to bring together the best parcels and terroirs from different estates with the conviction of creating some of the finest wines of Saint-Emilion. Wanting to see the progress towards this goal, we decided to conduct a blind tasting using the Southwold tasting model. In order to ensure the highest level of professionalism, we sought out a panel of judges comprised of 28 experts from around the world. Château Quintus' team did not participate in the scoring of the wines and was there in the background to listen.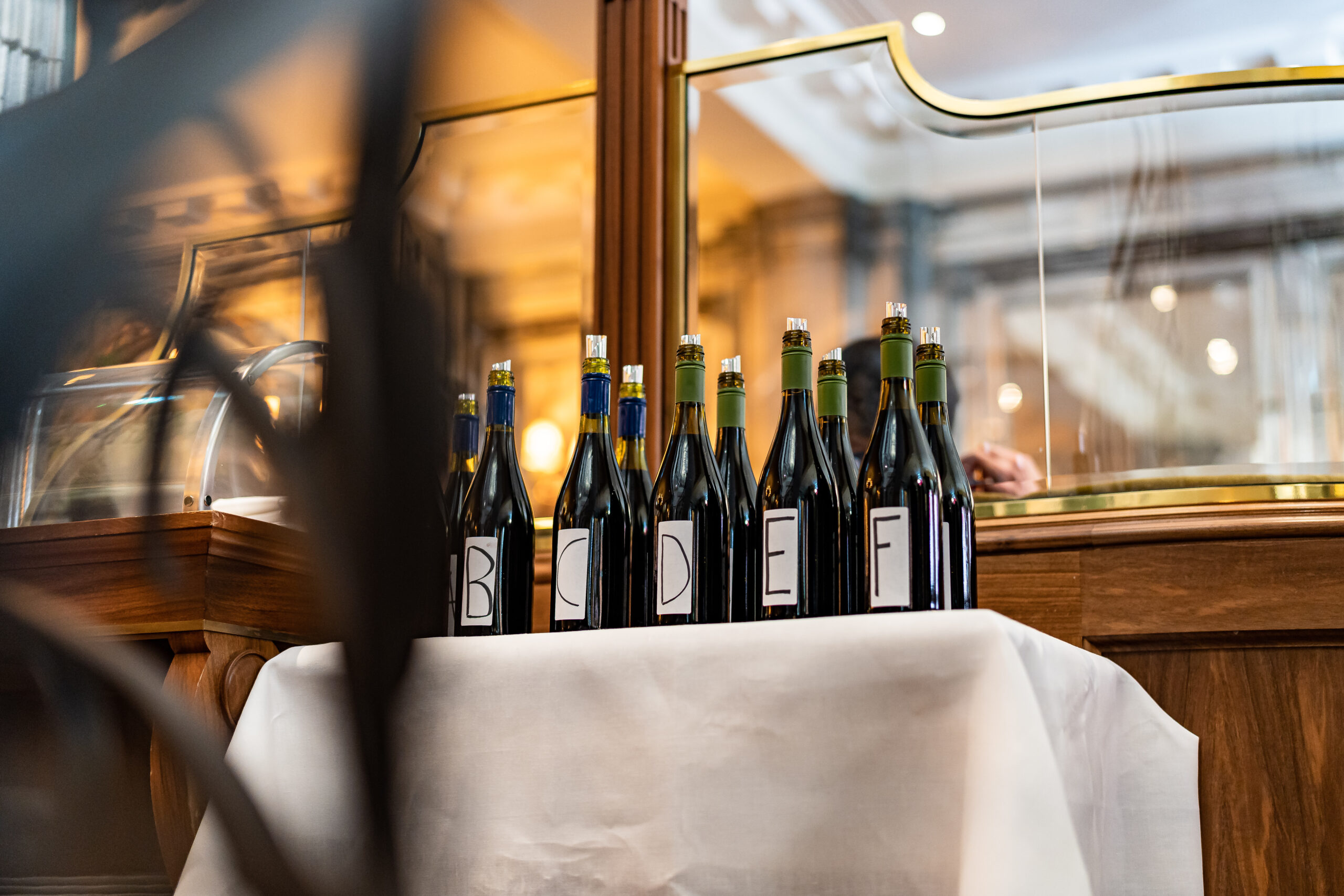 A unique journey among the stars of Saint-Emilion
This tasting covered eight vintages, from 2011 to 2018, for six properties (including Château Quintus), with a total of 48 wines tasted blindly.
We were honoured to be able to compare and evaluate our wines against those of five of the most highly-regarded growths in Saint Emilion. The outcome of the tasting was nothing short of superb. While we had a certain level of confidence in the feedback, we were pleased to discover that the results exceeded even the expectations.
Several particularly gratifying outcomes emerged from the tasting results. Notably, three of the Quintus wines were ranked among the top 15, with two wines ranking in the top ten. Additionally, the 2016 Quintus placed fourth out of 48 wines. Further contributing to their success, only four perfect scores were awarded throughout the tasting, with three of those perfect scores going to Quintus wines that received a score of 100 out of 100.
All the teams were delighted by the tremendous success and the progress that has been made since 2011,
with the assurance that the estate will continue to thrive.
Quintus Maximus!
More stories